Hurricane Ridge White Chicken Chili with a Kick
The leaves are turning, the temperature is dropping, and autumn flavors are here to stay! Now that the harvest season is upon us, it's time to embrace the change with all the soups and stews your heart can imagine. A perfect compliment to these chilly nights is our Hurricane Ridge Chicken Chili mix.
The origin of this name was inspired by the Hurricane Ridge region in the unmatched Olympic National Park! Hurricane Ridge brings quite a bit of snow and wind to the area, inspiring us to create a soup harboring the flavors of white beans, chicken, and even bell peppers.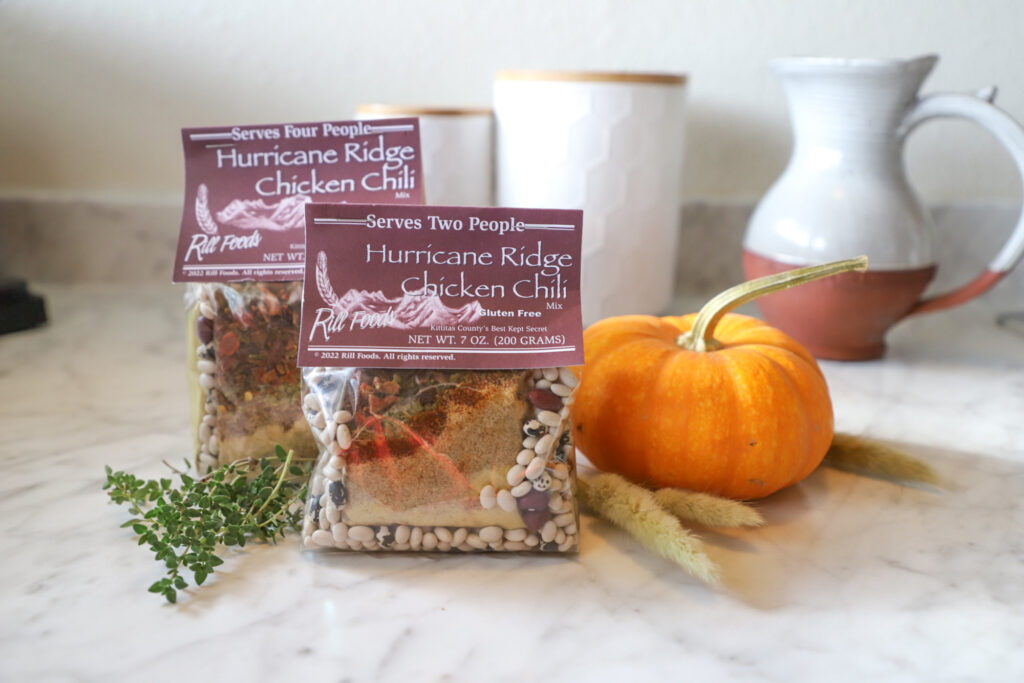 Whether you plan a fun-filled day at the pumpkin patch or a restful day at home, this chili is a wonderful dinner idea. For those expecting a busy day, this soup can be prepared on the stovetop in 20 minutes! If you want to take the time to appreciate the smells wafting through your home, our chili is also made to throw in your slow cooker. If you decide to slow-cook your soup, keep an eye on your chicken to make sure it doesn't cook too long! 
Do you enjoy thick, hearty soups? Switch up how you include the broth. Add half of the amount of broth when you begin to cook, and the second half before you serve, to create a richer chili! We have two size options for this soup, be sure to read our more extensive instructions to get the texture right! Click here. 
To give our healthy chili an extra kick of flavor, consider adding in a can of your favorite kind of corn when the soup is simmering. For some added texture and nutrients, another great option is to add kale. Once the chili is ready to eat, try sliced avocado, fresh cilantro, or even sliced jalapeno as a topping to satisfy your taste buds.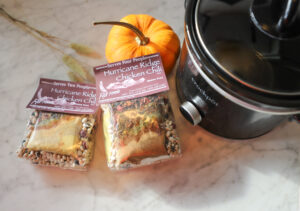 Perfect for a transition into the colorful, colder months, our Hurricane Ridge Chicken Chili is a quick-fix dinner idea for everyone. Whether you are preparing dinner for a family of four, or a quiet meal for you and your partner, Rill Foods has the right size of soup mix to fit your needs.  Order some Hurricane Ridge Chicken Chili Mix here!