Baked With Love – Rill's Coffee Cake with a Valentine's Surprise
Red hearts, cupid's arrows, and endearing words are clear signs that we are in the season of love. Even though it seems winter will stick around a couple more months, why not use the cold as another excuse to have more connective activity indoors?  Baking is a fantastic way to connect and get creative— this Valentine's Day (or month), make it romantic and special, with that "someone special," by baking a scrumptious treat together– Rill's Coffee Crumble Cake, with a sweet addition!
Filled to the brim with cinnamon, nutmeg, and a large helping of love, our Coffee Crumble Cake will be sure to impress, and if you were lucky enough to receive it in one of our Valentine's Gift Boxes, then grab your special someone and start baking!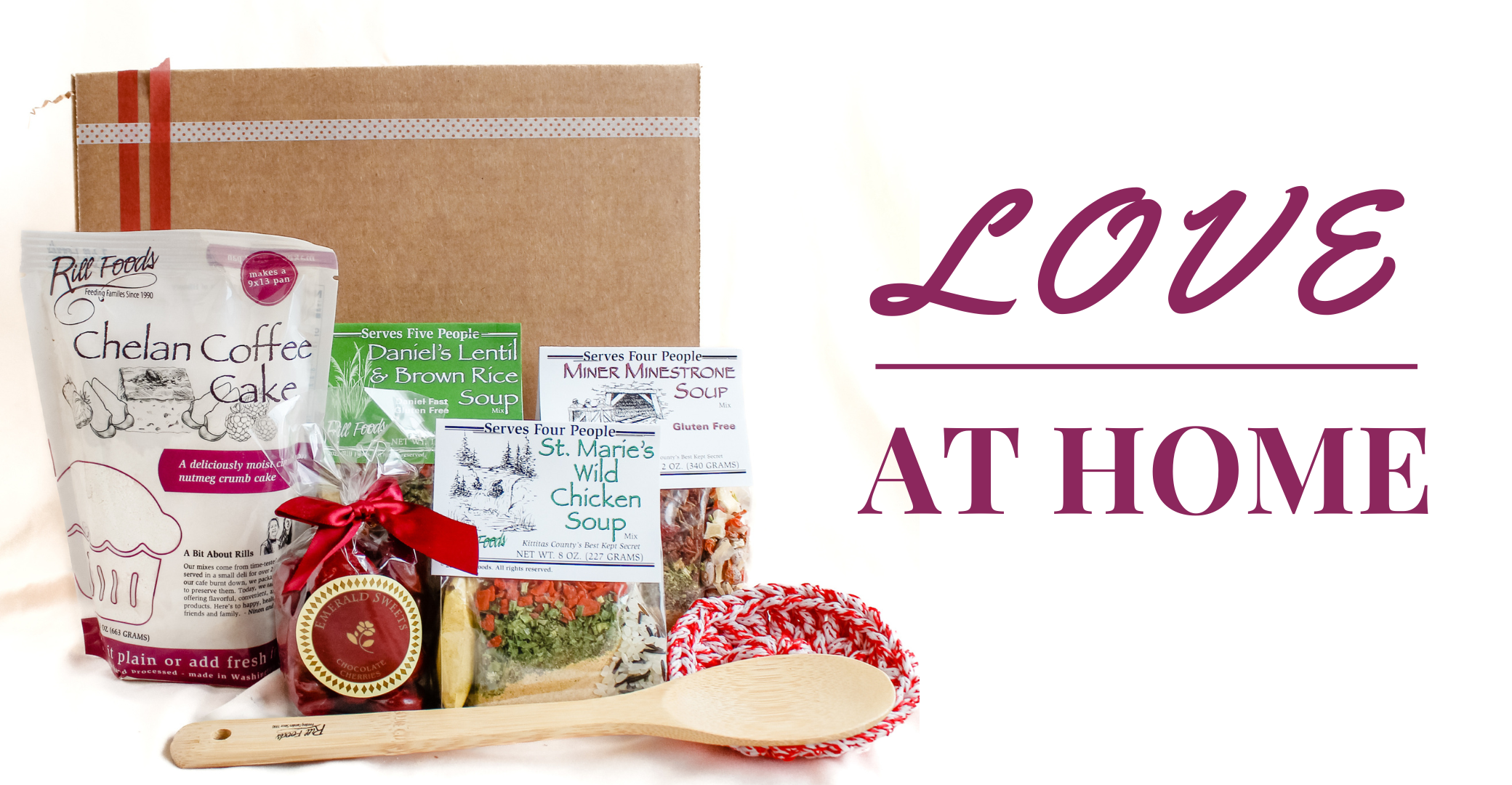 Embrace Your Sweet Side
While our cake is crumbly and yummy all on its own, why not add a little decadency to the mix? Toss in some sliced strawberries and white chocolate chips to add some sweet variety!
Follow instructions as stated on the package, but we suggest adding ½ cup of white chocolate chips to the batter, before baking, and to softly and evenly stir them in.
Once you have poured the mixture into the pan, at the ¾ mark, lay thinly cut strawberries on top and cover with the remainder of the batter.
Place the pan in the oven, then pour another glass of wine, slow dance to some Frank Sinatra in the kitchen, or whatever romantic fun that will naturally transpire, and in 20 minutes, your coffee cake will be ready to share!
If you want to make this recipe extra sweet, try cutting some strawberries into tiny hearts and placing them on top, upon serving!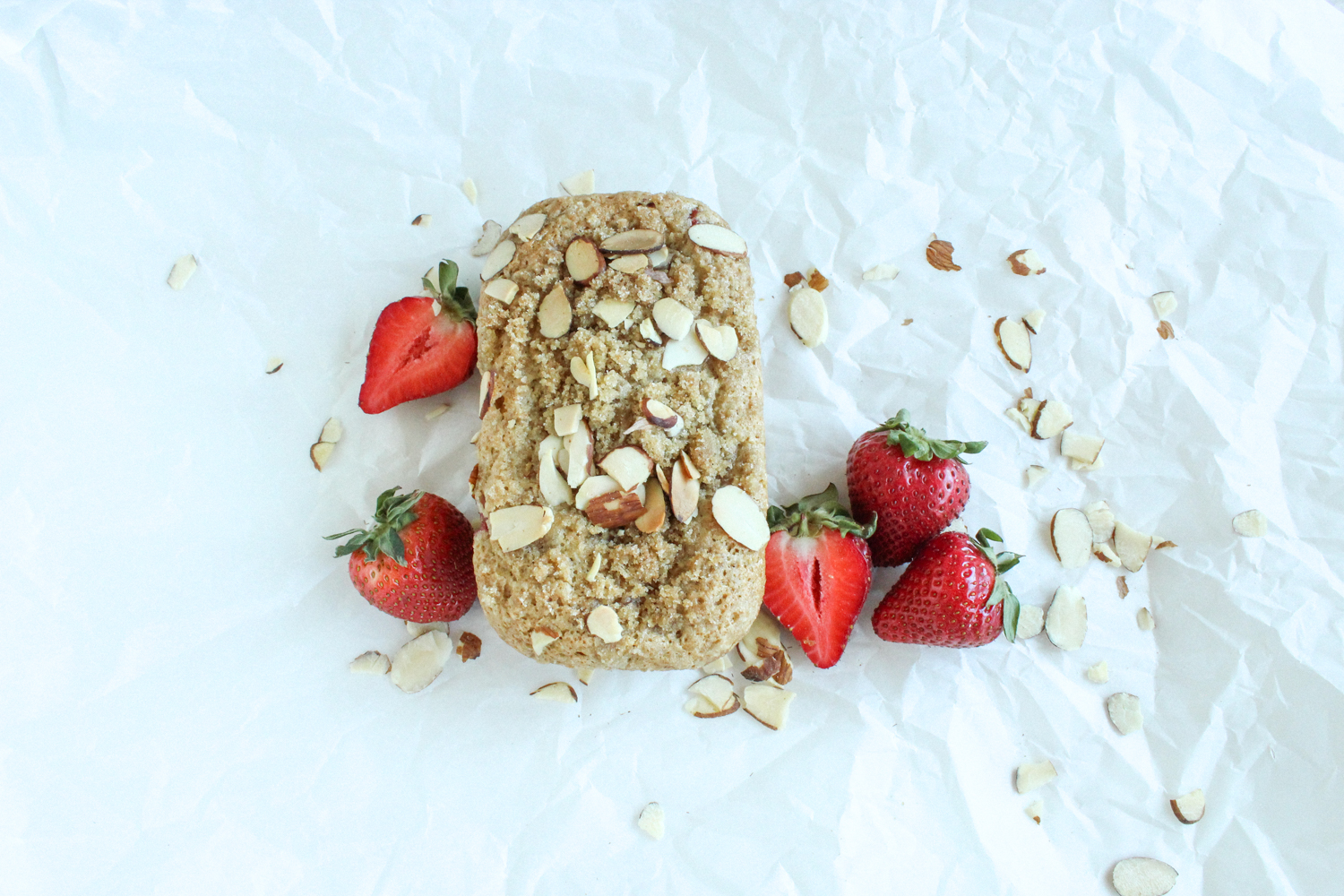 Whether you want to surprise your special someone with a romantic dessert or gather your friends together for a galentine's party, coffee cake is a great way to show your loved ones you care. To purchase our Coffee Cake mix click here.