Chocolate Chili with Chipotle Peppers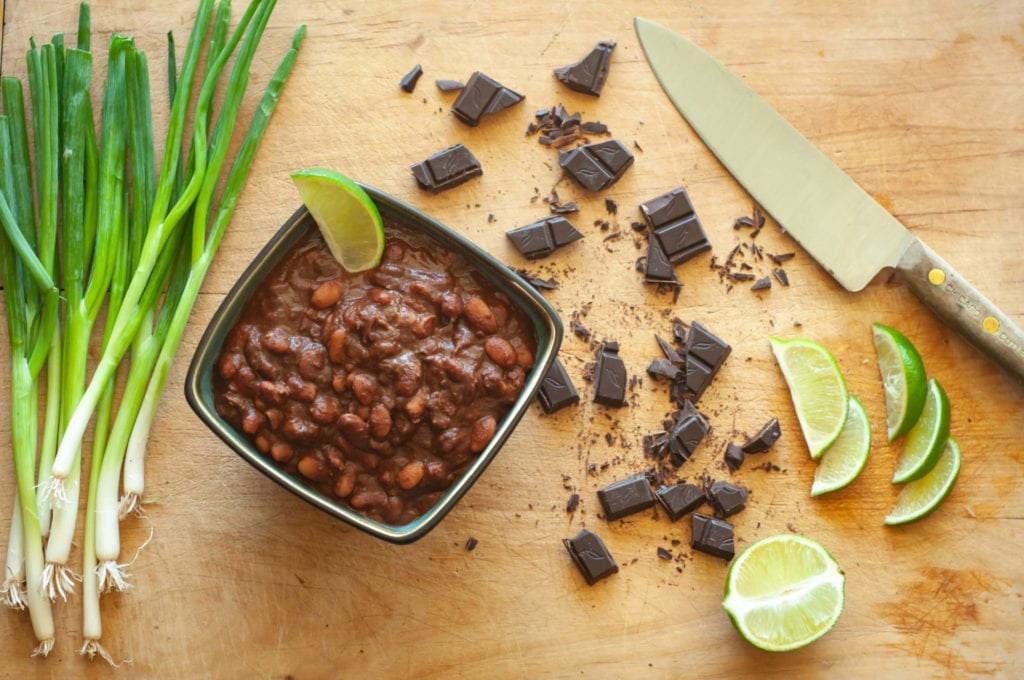 So, you've never had chocolate chili. What better time to try it than now? It's a great way to add a subtly sweet and rich taste to our Taneum Canyon Chili. Chipotle peppers add a delicious smokey flavor that brings it all together. Add however much crushed red peppers you like to make it extra spicy, or not at all. The great thing about this chocolate chili with chipotle is that it is completely customizable and can easily be adjusted to anyone's tastes.
Chocolate chili with chipotle pepper is a unique twist on our Taneum Canyon Chili, perfect for when you're feeling like trying a new flavor. But easy enough, with just a few extra ingredients. I really enjoyed making and tasting this chili. Snacking on chocolate while cooking; doesn't get much better than that! And the overall taste is so different than other chilis. One of our employees compared it to a mole, which is a sauce used in Mexican cooking that traditionally has peppers and chocolate.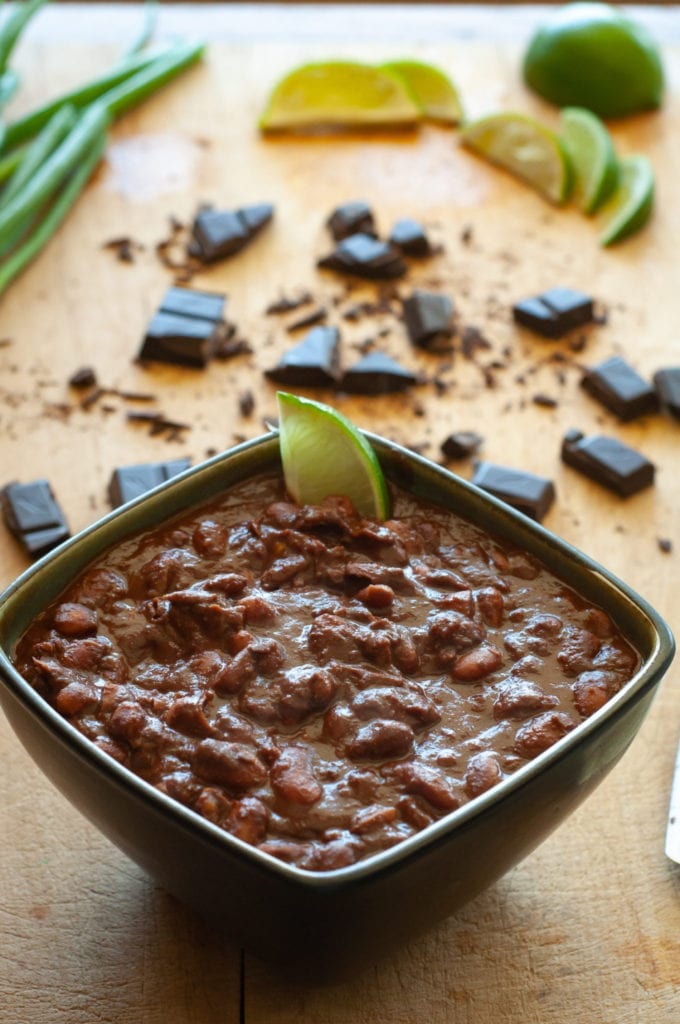 How to Make Chocolate Chili with Chipotle Peppers
INGREDIENTS
1 small packet Taneum Canyon Chili*
8 ounces canned or fresh chopped tomatoes
1 tablespoon chipotle chiles
1/2 tablespoon cocoa powder
1 ounce bittersweet or semisweet chocolate
lime and green onions (optional)
INSTRUCTIONS
Prepare Taneum Canyon Chili according to instructions.
Add chipotle chiles and cocoa powder when adding the spice to chili.
Add chocolate and mix in until just melted.
Garnish with sliced green onions and a wedge of lime and serve.
*If using a large size chili, just double the ingredients.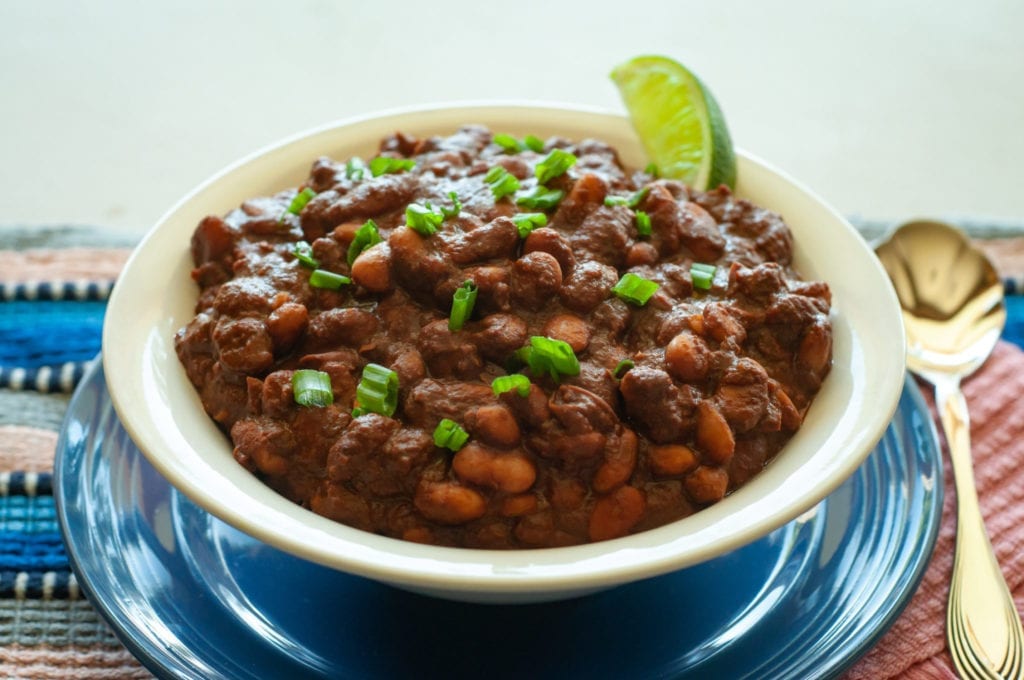 Try adding chocolate to one of our other chilis, and tell us what you think. We'd love to hear from you!